Get link

Facebook

Twitter

Pinterest

Email

Other Apps
(Photo: AFP)
Real Madrid's Champions League final victory on Saturday saw the curtain officially come down on the 2016/17 season, and with 2017/18 seemingly ages away and no major tournaments this summer, people are bored already
How are you holding up then?
It has been two days since the 2016/17 football season came to an end with Real Madrid's Champions League final victory over Juventus in Cardiff, and frankly we're a bit bored already.
Obviously this is a summer which still features some great sporting action - *cough* action that you can follow on a website not a million miles away from this one *cough cough* - but whatever it is just won't be the same as the thrill of top level football.
Nothing is, in truth.
And football fans are coping with the lack of top action in a variety of different ways, including these 13...
1. Endlessly checking the latest transfer rumours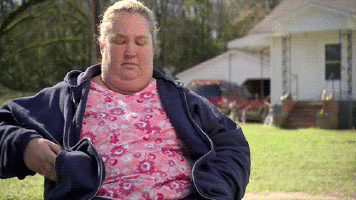 2. Refusing to believe 99.9% of those same transfer rumours
3. Seeing which posts footballers are 'liking' on social media, as that *might* offer a clue as to where they're going (although it also might not)
4. Keeping track of where managers and agents are in the world, and that *might* offer a clue as to who they're signing (again, it also might not)
5. Watching cricket
6. Watching rugby
7. Counting down the days until the new season's fixtures come out (the Premier League's are on June 14, by the way)
8. Mentally ranking every team's new home and away kits
9. Being forced to talk to people about the non-football related things that are going on in their lives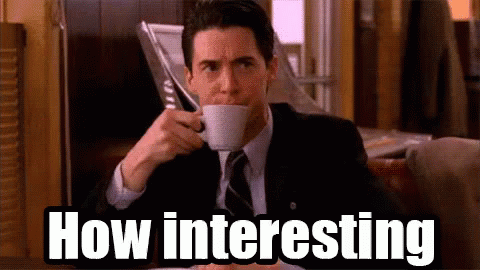 10. Pretending to be interested in those same things
11. Spending weekends in shopping centres instead of at the match
12. Taking a huge amount of interest in obscure international tournaments
13. Generally being a bit less stressed about EVERYTHING
Just try and put your feet up and get through it, okay?
We'll be here for you.
Get link

Facebook

Twitter

Pinterest

Email

Other Apps