Jose Mourinho says Manchester United's target is Premier League runners-up as the title is 'impossible'
United can go fourth on Saturday, albeit for a few hours only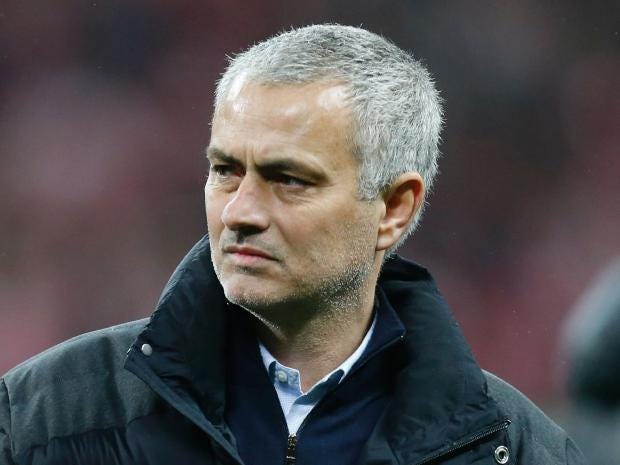 Mourinho became the first United manager to win a major trophy in his first season last weekend Getty
Jose Mourinho is adamant Manchester United can still finish second in the Premier League – but insists winning the title is "impossible".
United face Bournemouth at Old Trafford on Saturday lunchtime with a golden opportunity to steal a march on their rivals and enter the top four – even if only for a few hours.
Mourinho's side have a game in hand on Liverpool and a win against the Cherries would see United jump ahead of both the Reds and Arsenal into fourth place – with Jurgen Klopp's men facing the Gunners in the late kick off.
Manchester United transfer targets
While goal difference means United will finish the weekend outside the top four regardless of the result at Anfield, Mourinho is aware that second place is a very achievable goal, with there being only five points separating the quintet on teams behind league leaders Chelsea.
He said: "Yes, to finish second is better than to finish third and to finish third is better than fourth and fourth is obviously better than not being in top four and not going to the Champions League.
"The second position is very difficult but it's very possible. First is impossible.
"Second is possible and we have to fight for it, but the Europa League is very difficult."
United had a week off from the Europa League this week but face a long trip to Russia to face FC Rostov in the competition next week, ahead of a huge FA Cup showdown with Chelsea the following Monday.
With United still battling on those two fronts, as well as chasing the Champions League places, Mourinho admitted he is planning for all three games at the same time and hinted he may leave players out for some games with an eye on the next one.
"I would say just details – the player that you feel cannot play three matches in a row, you have to think if he cannot play three, which one he rests," Mourinho added.
"The player that has a small injury, but can play is better to play and risk or is better not to play and then you save him for the next two, this kind of situation, yes.
"So if you ask me do I know something about Rostov, or I start thinking about Rostov tomorrow after Bournemouth, I know a lot about Rostov.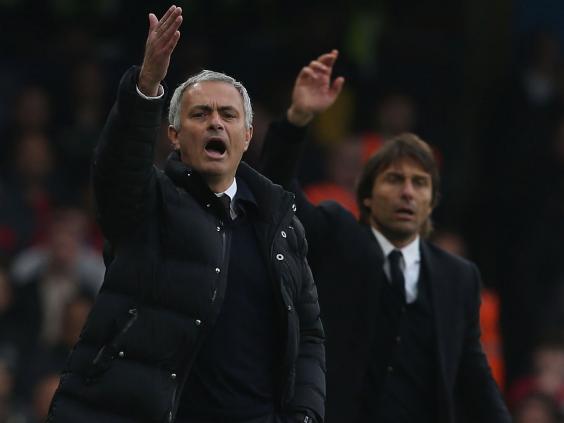 Mourinho goes back to Stamford Bridge on Monday in the FA Cup (Getty)
"I had to do my work exactly because of what you say – how do they play? How am I going to play against them? Which players can be fundamental for me there?
"So maybe I don't play someone against Bournemouth or Chelsea because I have Rostov two days after. I have to think about different matches at the same time."