When statistical models suggest Leicester had a 78% chance of survival and emotions tell you it was wrong to sack Ranieri, is this not a decision that could come back to haunt Leicester City?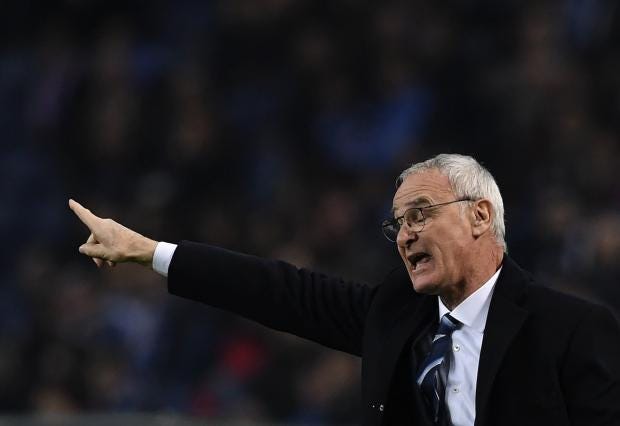 Ranieri was dismissed by Leicester after providing them with their greatest-ever season Getty
The sacking of Claudio Ranieri has provoked much anger among football's more sentimental traditionalists.
Indeed, The Independent's own chief sports writer, Ian Herbert, was dismayed by a decision that he described as "a despicable act of felony... which shows how football has lost touch with its soul."
There is immense sadness among Leicester fans too, who were given their greatest moments by this ageing Italian maestro, a lovable figure brought in to stave off relegation but sacked for doing just that - on the back of winning a Premier League title.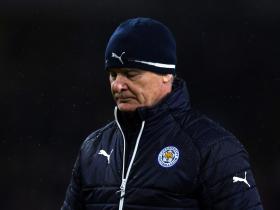 Ranieri's sacking shows football has lost touch with its soul
Arguments can be made, as they have been on these very pages, that the prospect of relegation was simply too much to ignore for Leicester's owners. The television broadcasting revenues are now so huge, so crucial to club finances that the risk of losing them necessitates decisive action.
According to Leicester's most recently-published financial results - from 2014/15, "the most successful financial year in our history" - revenues were £104million. Broadcasting revenues (which have since risen) made up over 70% of this.
So it is fair to reflect on their inability to stand by and see those reduced without a fight.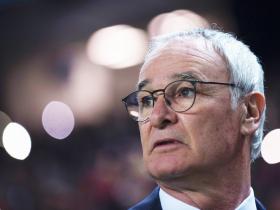 Ranieri's sacking is sad, but Leicester could not be romantic
Yet this wasn't a team staring down the barrel of relegation, necessarily. With a congested fixture list they had struggled, yes, but there is a realisation that Champions League elimination against Sevilla was likely and, possibly, desirable. The Andalucians are a better team, they are mixing it with Real Madrid and Barcelona in La Liga's title race and they're one of the continent's best-run footballing operations. They were favourites, to say the least.
Shorn of all their knockout commitments, Leicester now face 13 games to save their Premier League lives. They are above the relegation zone. They have a strong squad.
Indeed, STATS, the world's leading sports data and technology company, released their latest league table predictions this week and the numbers not only suggest that the Foxes would have survived but do so emphatically.
Lineker says he cried after Leicester sacked Ranieri
Who is in contention to become Leicester's new manager?
Mourinho sends heartfelt message to sacked Ranieri
The STATS Football Analytics Engine aggregates results to calculate the outcome and exact score probabilities for the remaining 12 games of the season, plotting the final league position of each of the 20 Premier League clubs.
Despite not scoring a league goal in 2017 so far, they are handed a 78% chance of survival.
Who are the contenders to become Leicester's new manager?
Statistics and probabilities, of course, can't be relied upon to predict the future with certainty but these are heavily-refined models churning thousands of permutations. Ranieri, even with Leicester's slide, was well-positioned to keep them in the Premier League.
Analytics, including most models of the much-maligned Expected Goals, also agree that the Foxes were more likely to survive than not. And that's before you consider who might be coming in next - and if they could even improve the team.
It is rare that the emotional side of football, its sentiments and its anger, align with the statistics. But when they do, in a case like this, it is impossible not to feel for a history-making football manager, a man who accomplished the closest thing you will find to a miracle in sport, and consider him hard done by.