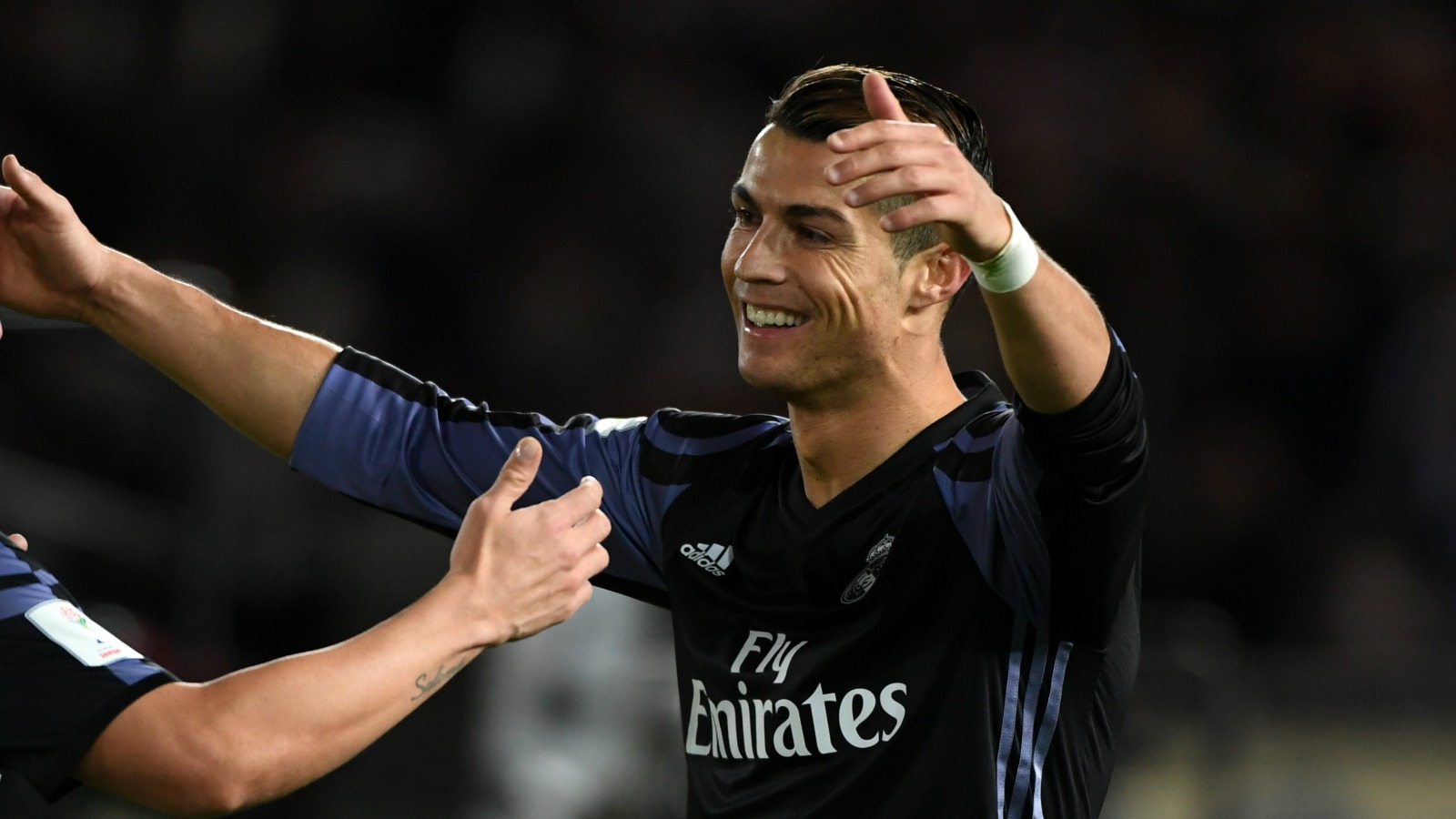 Cristiano Ronaldo is one of the best goal scorers of all time, bagging goal after goal for club and country. But it's for his clubs in particular that he's really lit it up and at the Club World Cup on Thursday, Ronaldo scored his 500th career club goal.
Ronaldo's goal wrapped up Real Madrid's 2-0 win over Club America. Ronaldo probably should have scored earlier in the match, but he hit the post once and missing an open goal. In a sign of the times, the goal he finally did score actually looked like it was going to be ruled out as the referee went to video replay, but the review showed that he was onside.
Ronaldo's goal scoring started with five goals for Sporting Lisbon. Then he scored 118 times for Manchester United before moving to Real Madrid, where he's scored an astonishing 377 goals.
It always seems like Ronaldo has done all he can, but then he finds a new milestone. 600 goals next?