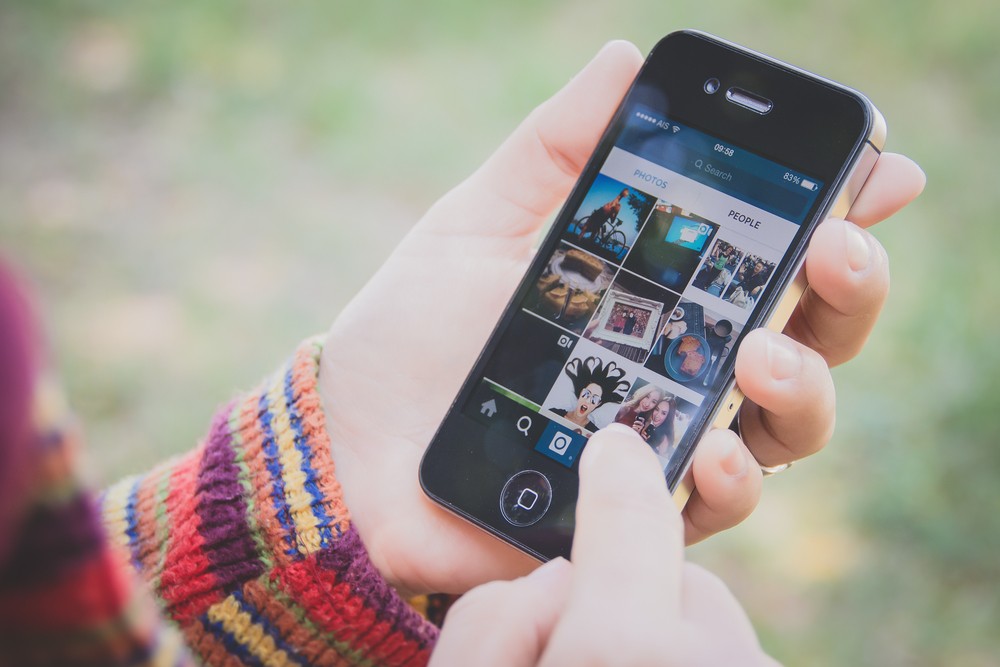 Photo-sharing app, Instagram, will soon be adding a new feature to help its users filter comments. (Shutterstock/-)
Instagram released a new feature that is said to be able to filter negative comments from "cyber bullies". Strangely enough, the new feature resembles a feature of YouTube, which essentially allows users to block other users' ability to leave comments on specified content.
The new feature also allows users to remove followers from a private account's "follower" bar and a "like" icon for users who choose to support the comments, which resembles Facebook's design.
(Read also:
Twitter stands strong in Indonesia despite low global ratings
)
Unfortunately, the feature is currently only available for a few selected users chosen by Instagram. According to
kompas.com
, Instagram is planning to gradually release the feature until it is ready and finalized.
Instagram also introduced a 'report' system with which users can report inappropriate content or crude users anonymously.
"This new feature will be able to prevent inappropriate behavior on Instagram," Instagram CEO, Kevin Systrom, stated in an official blog post. (fmn/asw)