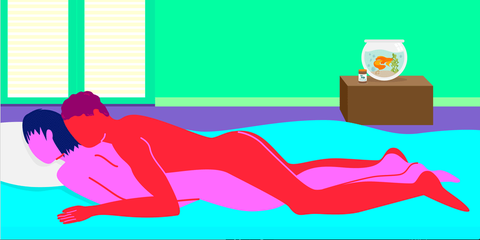 SEX POSITIONS & KAMA SUTRA
Getting to know the best sex position with your partner can be very comforting and healthy for a long lasting relationship especially in old age. Many couples go through unhealthy relationships just because of a boring sex experience and mostly only maintain one position...guess which, yep you got it...missionary. This series will not only show you but teach you the different sex positions for enjoyable and memorable love making experience.
Also drop your comments or ask for consultation.