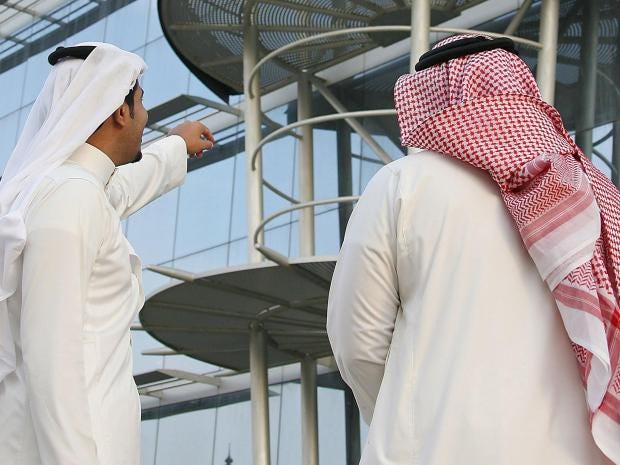 (File photo) Getty Images
Saudi Arabia has executed a member of the royal family for an alleged murder.
Prince Turki bin Saud al-Kabir was sentenced to death after apparently shooting dead his fellow countryman Adel al-Mahemid, during a brawl.
The method of his execution remains unknown but the majority of those who are put to death are beheaded with a sword.
The prince pleaded guilty to shooting his compatriot after an argument erupted at a desert camp on the edge of Riyadh.
When al-Kabir realised the victim was a friend and colleague he informed the police, according to
Arab News
.
The victim's family were offered financial compensation in return for not demanding the death sentence, but they refused,
Al-Arabiya
reported.