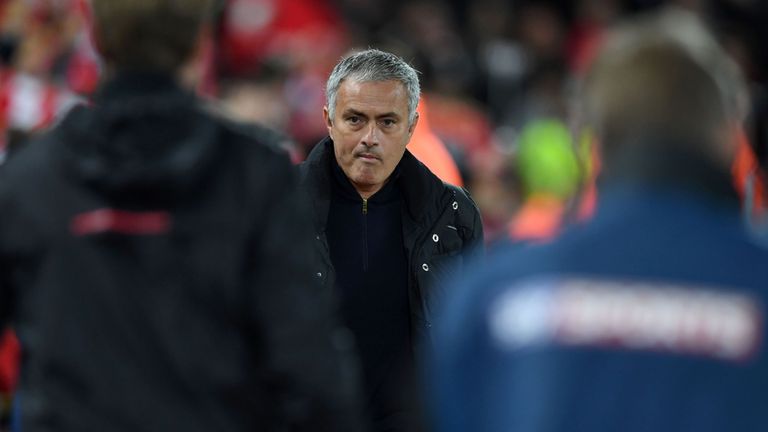 Jose Mourinho was criticised for his defensive tactics against Liverpool, and while it was a different story against Fenerbahce on Thursday night, history suggests he will revert to type against Chelsea on Super Sunday. Would another drab draw be good enough?
A tactical triumph, or a lack of ambition? Opinion was split on Mourinho's defensive set-up for Manchester United's goalless draw with Liverpool on Monday Night Football. On the one hand, it was another example of his unrivalled ability to shut down top opposition. On the other, it made for a turgid spectacle.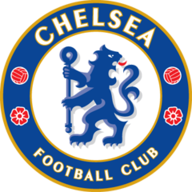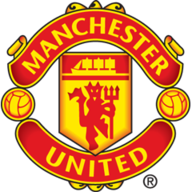 Chelsea vs Man Utd
October 23, 2016, 3:30pm
Live on

But while United only mustered one shot on target and recorded their lowest share of possession since Opta started taking records in 2003, there was no doubting which manager was happier. Mourinho's priority was to avoid defeat, as it usually is in big away games, and he took great satisfaction in silencing Jurgen Klopp's much-talked-about attack.
Follow this link to read full up date on
Sky Sports